LIST OF WEB ANALYTICS TOOLS
Web Analytics tool helps us to understand website behaviour. It gives an in-depth account of the website performance. It identifies the extent of traffic drawn by any website, recognizing traffic localities, as well as the traffic pattern.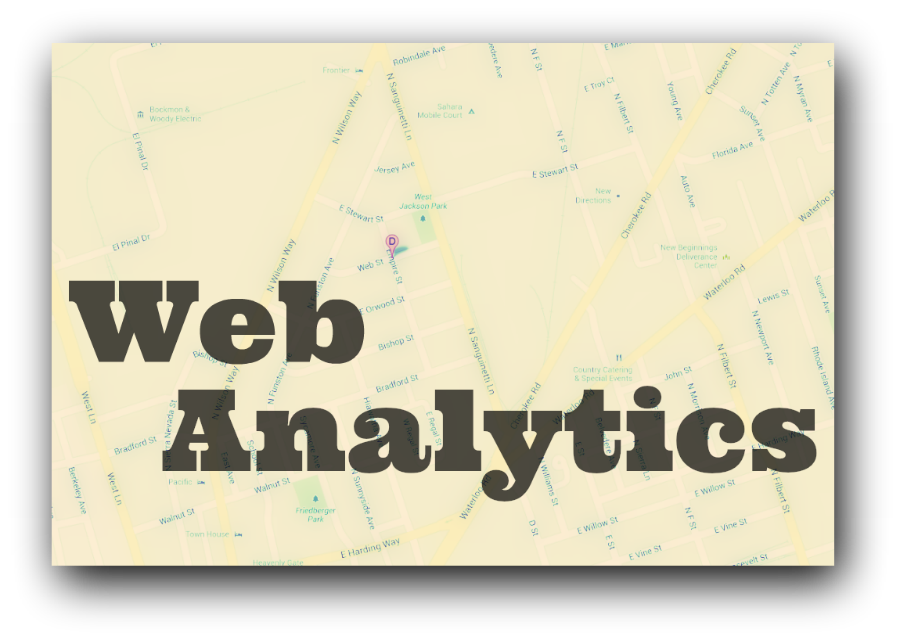 Web Analytics tool assists users in receiving a detailed report of the website visitors once the ad campaigns and social media campaigns are activated. Valuable data, directly affecting the website revenue, is collated. How to analyse a website? What is the importance of the analysis? The answers to these questions lie in the functioning of Web Analytics Tool.
In order to determine the traffic a website is attracting and to specify the blog posts, articles or digital content that is drawing the traffic, such statistics can be utilized.
It provides methodical details as to how visitors find a website striking. It records and reports the exact day and time the website attracts traffic. A meticulous traffic analysis of the website is presented by the traffic analytics tool that includes details such as visitors' age and the time they spent on the website.
Data thus collected is valuable to website builders for digital marketing and to acquire advertisements. A web traffic simulator directly influences revenue. Web Analytics Tool is crucial to maintain satisfactory revenue levels.
Web analytics can track things such as:
Where traffic is originating from
If that traffic converts to a lead — but also where these leads are coming from
When the best time of the day/week for you to post on your website is based on traffic
What types of pages or posts attract the most traffic
The keywords people use to arrive at your site
The Top 10 Web Analytic Tools
1. Google Analytics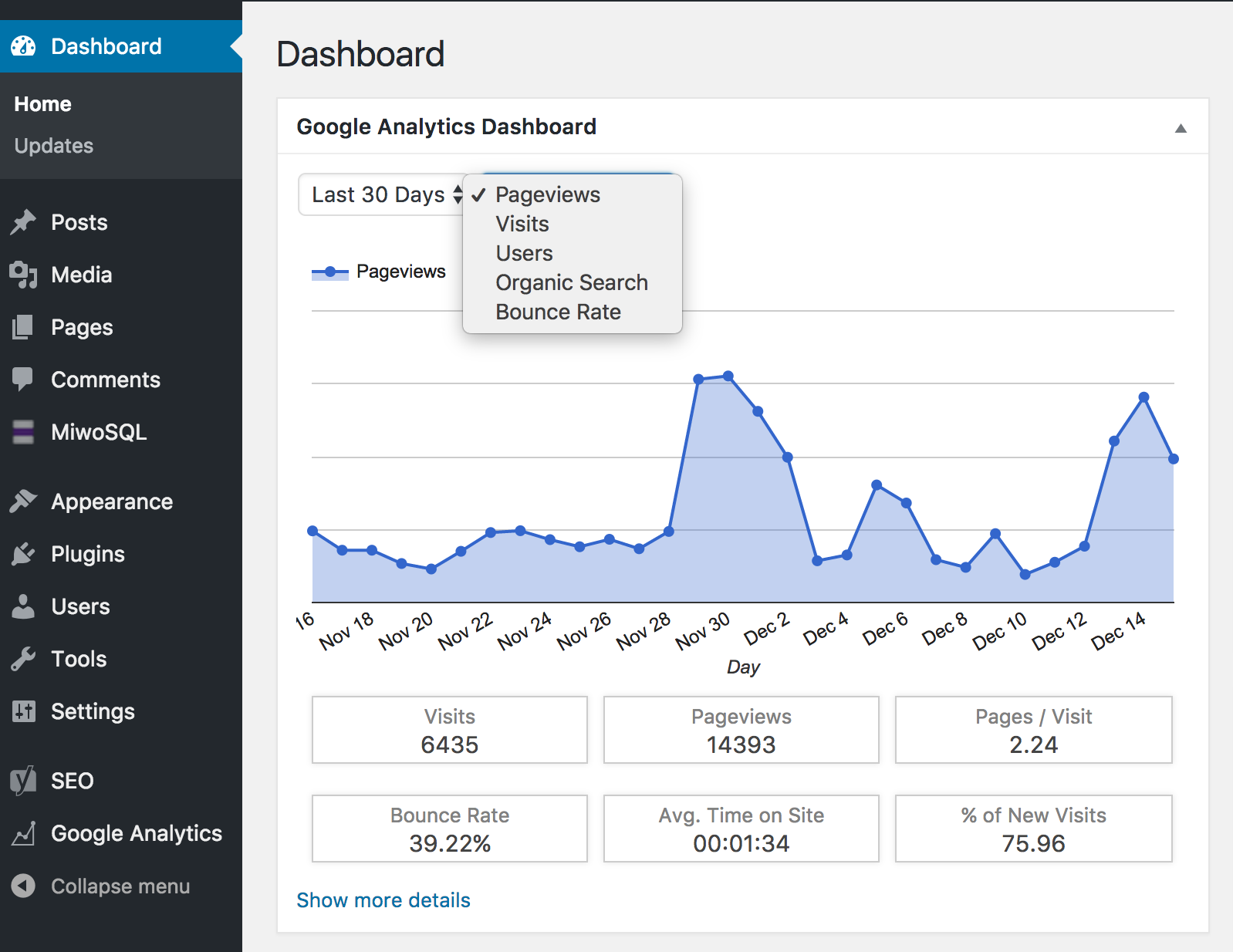 The analytic tool that most people start with, and for good reason: it's not a bad tool at all, it gives relevant information, and it's free!
This is the go to starter tool for measuring data on your site, and if you are not at least running this on your site, you definitely should be, and one would recommend running it in cohesion with Google Webmaster Tools.
One is about 50 resources for getting to know the ins and outs of Google Analytics, and another is about 9 awesome techniques that you can use while utilizing this entirely free tool. All in all a great pick for any website, but especially for people just getting into analytics, and you can't beat the price!
---
2. Clicky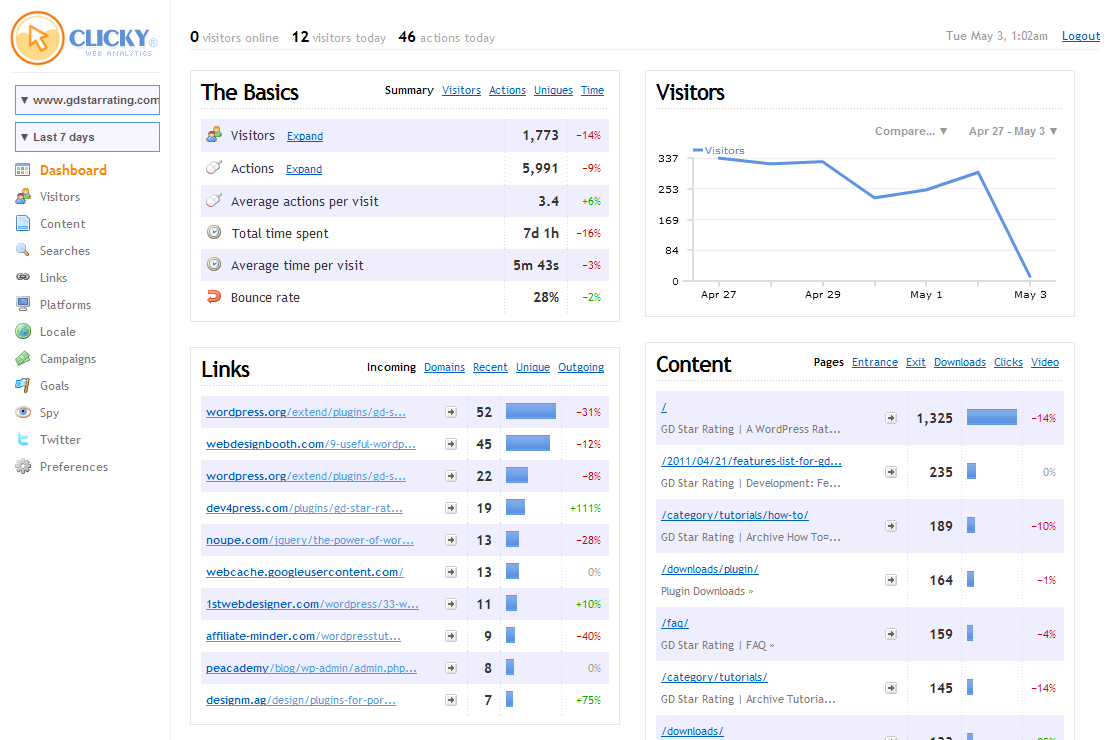 Clicky Analytics (www.GetClicky.com) has been making waves in the analytics biz since it was released, and is often the first tool that users migrate over to from Google Analytics. The key difference here is in the delay of Google Analytics: you get information for the day before where as the information from Clicky is in real time, which can be essential if you get spike in visitors from some outside source (think the traffic flow from StumbleUpon and other sites). All in all, if you want an overall analytics package which offers access to real time data.
---
3. Open Web Analytics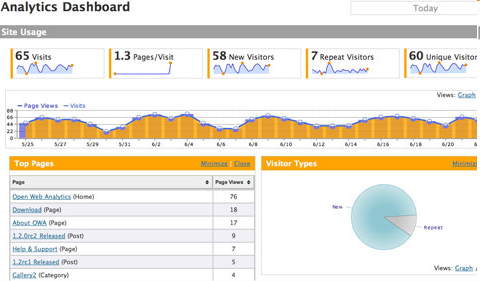 Open Web Analytics focuses on the simplicity of their tool and the open source nature of it as well. From their own site: Open Web Analytics (OWA) is open source web analytics software that you can use to track and analyze how people use your web sites and applications.
If you are looking for something free, something effective, and enjoy working with open source software, Open Web Analytics is the way to go. It is easily comparable to Google Analytics
---
4. KISSmetrics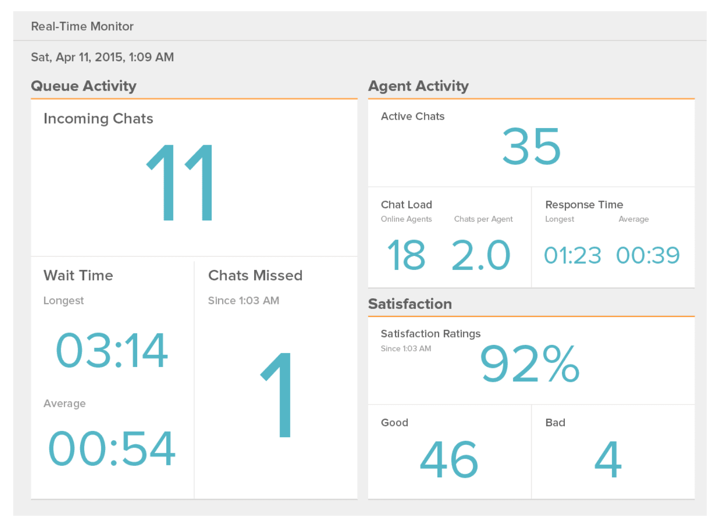 KISSmetrics offers a great system for getting to know your visitors, and can be used more in line for online commerce businesses over blogs. Not to say that it cannot be used for blogs, especially blogs that have products to offer, and it is especially great to use in conjunction with KISSinsights, but the tools that it has in place are definitely made for commerce sites, may be recommend them over other tools for those sites above all else.
---
5. Mint

Mint is largely comparable to the other overall analytic tools on this list that cover a bit of a premium price, but is the only one that features a upfront cost with no recurring fees.
>
---
6. Church Analytics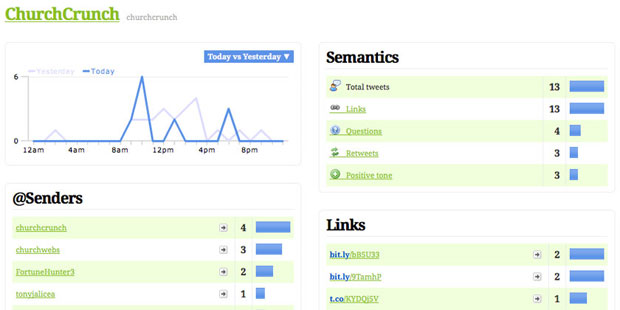 Created by one of the original developers of the Standard Theme Framework, this analytics tool has one of the better interfaces. Priding itself on providing the information you really need without the vanity data that won't help your site.
---
7. Clicktale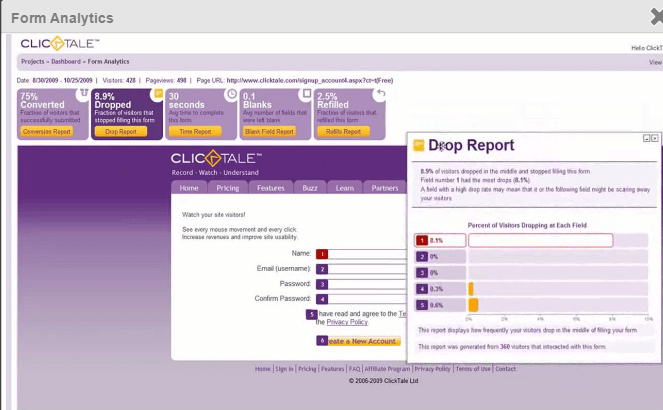 With this tool, you can see what your viewers did while on your site, visualizing their interactions with your on page content, to see if there are any parts of your site that really draw attention, or parts that get totally ignored
---
8. CrazyEgg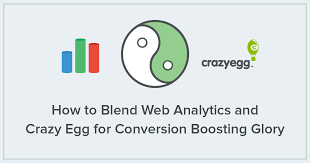 CrazyEgg is another company from Neil Patel (current KISSmetrics co-owner) and offers a lot of visual ways to see how people are navigating on your site. Offers Heatmap, Scrollmap, Confetti.
---
9. Piwik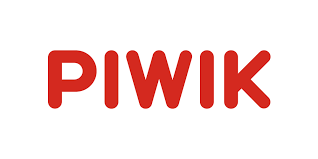 Piwik is another great example of a company providing a solid, free web analytics tool that is also open source, much like Open Web Analytics. Piwik touts itself as being another open source option to Google Analytics. It is a PHP MySQL software program that you download and install on your own webserver.
---
10. CloudFlare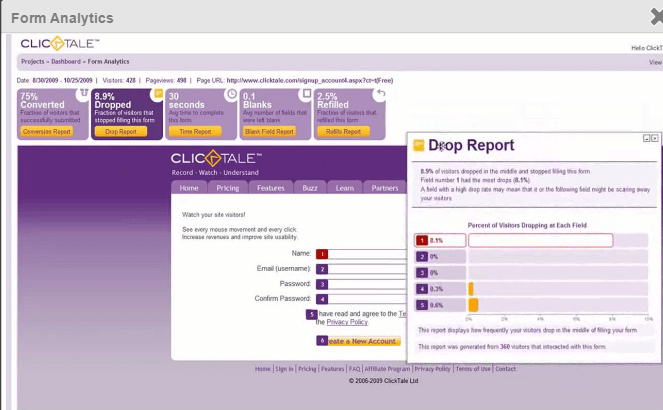 It places emphasis on the security and CDN services it can provide, as a complement to the analytics set.
---