LIST SOCIAL MEDIA SITES TO PROMOTE PRODUCTS AND SERVICES
Social media networks are a major resource for both small and big businesses that are looking to promote their brands on the Internet. The platforms are easy to use and some of them even have paid advertising options for businesses that want to reach new audiences. However, just because your business needs to be on these platforms doesn't mean that it has to be on every other social media site. To properly utilize the power of social media you need to know the most popular social media sites and identify the ones that work best for your business to avoid spreading yourself too thin.
1. Facebook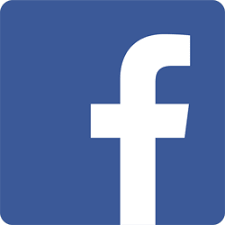 This is easily the largest social networking site in the world and one of the most widely used. And, Facebook was perhaps the first that surpassed the landmark of 1 billion user accounts. Apart from the ability to network with friends and relatives, you can also access different Facebook apps to sell online and you can even market or promote your business, brand and products by using paid Facebook ads.
---
2. LinkedIn

LinkedIn is easily one of the most popular professional social networking sites or apps and is available in over 20 languages. It is used across the globe by all types of professionals and serves as an ideal platform to connect with different businesses, locate and hire ideal candidates, and more. It boasts over 400 million members. Number of active users per month: 100 million approximately.
---
3. Google+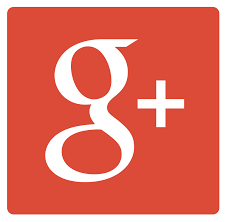 Owned by the tech giant Alphabet (Google), this interest-based social networking platform enables you to stay in touch with people by sharing messages, photos, videos, useful links to sites and so on. It also extends support for video conferencing through Hangouts and allows businesses to promote their brands and products through Google+ business pages.
---
4. Whatsapp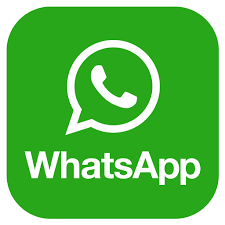 Despite having been acquired by Facebook in 2014, this instant messaging platform exists as an independent entity. It arrived on the scene much later than Facebook, but has been able to capture the imagination of millions of people across the world by giving them the ability to communicate and share instantly with individuals and groups. Giving Ads on whatsapp is not started yet.
---
5. Instagram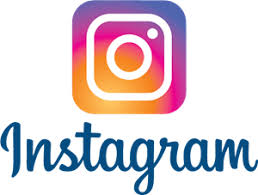 Instagram was launched as a unique social networking platform that was completely based on sharing photos and videos. This photo sharing social networking app thus enables you to capture the best moments of your life, with your phone's camera or any other camera, and convert them into works of art. This is possible because Instagram allows you to apply multiple filters to your photos and you can easily post them to other popular social networking sites, such as Facebook and Twitter. It is now part of the Facebook empire. Number of active users per month: 400 million approximately
---
6. Youtube
YouTube is the world's largest video-sharing social networking site that enables users to upload and share videos, view them, comment on them and like them. This social network is accessible across the globe and even enables users to create a YouTube channel where they can upload all their personally recorded videos to showcase to their friends and followers.
---
7. Twitter

This social networking site enables you to post short text messages (called tweets), containing a limited number of characters (up to 140), to convey your message to the world. With the growing craze for online shopping, Twitter also makes it possible to promote your businesses and even shop directly through tweets. Number of active users per month: 320 million approximately.
---
8. Skype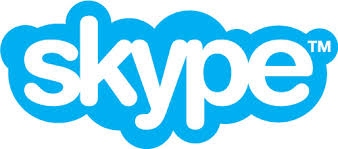 Skype, owned by Microsoft, is one of the most popular communication-based social networking platforms. It allows you to connect with people through voice calls, video calls (using a webcam) and text messaging. You can even conduct group conference calls. And, the best part is that Skype-to-Skype calls are free and can be used to communicate with anyone, located in any part of the world, over the internet. Number of active users per month: 300 million approximately.
---
9. Snapchat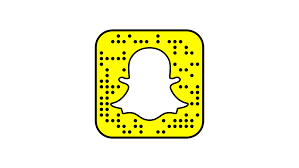 This is an image messaging social platform that enables you to chat with friends by using pictures. It allows you to explore news and even check out live stories that are happening around the world. Number of active users per month: 200 million approximately.
---
10. Pinterest

This is a photo sharing and visual bookmarking social media site or app that enables you to find new ideas for your projects and save them. So, you can do DIY tasks or home improvement projects, plan your travel agenda and so on by using Pinterest. Number of active users per month: 100 million approximately.
---
11. Tumblr

Having been owned by Yahoo since 2013, Tumblr serves as a social media cum micro blogging platform that can be used to find and follow things that you like. You can also use it to post anything, including multimedia, to a short-form blog. Moreover, it gives you the flexibility to customize almost everything. Number of active users per month: 555 million approximately.
---
12. QQ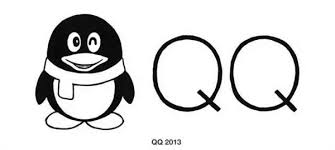 Tencent QQ (more popularly known as QQ) is an instant messaging (chat-based) social media platform. It became international (with more than 80 countries using it), after it was launched in China. It can be used to stay in touch with friends through texts, video calls and voice chats. It even has a built-in translator to translate your chats. Number of active users per month: 853 million approximately.
---
13. QZone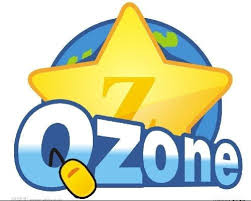 Like QQ, QZone is yet another social networking service developed by Tencent. It enables you to share photos, watch videos, listen to songs, write blogs, maintain diaries and so on. It also empowers you to choose the accessories and customize the look and feel of your QZone webpages.
---
14. Flickr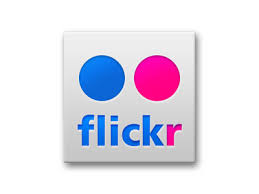 This is another highly popular photo-sharing website. It serves as a platform to upload numerous high quality images, especially by photographers or people who love photography. It is also an efficient online photo management and sharing service.
---
15. Wechat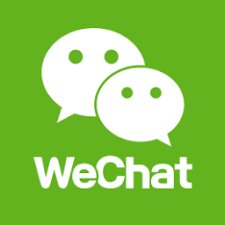 This is an all-in-one communications app for messaging and calling (similar to WhatsApp) that enables you to connect with the people of your choice. It was also developed by Tencent in China and can easily work alongside QQ. As per the BI intelligence report, the number of WeChat users are fast catching up with the number of WhatsApp users. Number of active users per month: 697 million approximately.
---
16. Viber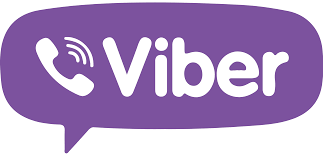 This multi-lingual social platform, which is available in more than 30 languages, is known for its instant text messaging and voice messaging capabilities. You can also share photos and videos and audio messages, using Viber. It offers you the ability to call non-Viber users through a feature named Viber Out.
---
17. Line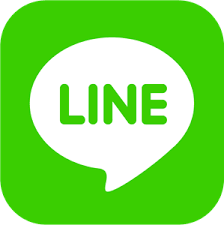 LINE is a globally available messaging social network that enables you to share photos, videos, text messages and even audio messages or files. In addition, it allows you to make voice and video calls at any time of the day. Number of active users per month: 215 million approximately.
---
18. Quora
Capitalizing upon human curiosity is an ingenious idea that would lead to the creation and launch of Quora in June, 2009. The website, co-founded by two former Facebook employees, Charlie Cheever and Adam D'Angelo now claims that it received more than 80 million monthly unique visitors, with half of them coming from the U.S. So far, the question-and-answer website has managed to raise $141 in venture capital funds and while it doesn't look ready to go public yet, it's definitely a company to watch.
---
19. Vine

With over 40 million users, Vine is a rapidly growing video sharing social media app that allows users to share 6-second video clips with their followers. While this looks like a really short time for a video, businesses of all sizes are having tremendous success using the service. Vine was founded in June 2012 and later acquired by Twitter in October 2012, just before its official launch.
---
20. Reddit

This is a social news and entertainment networking website where registered users can submit content such as direct links and text posts. Users are also able to organize and determine their position on the site's pages by voting submissions up or down. Submissions with the most positive votes appear in the top category or main page.
---